Crackling candles
Wicked Bliss scented candles are offered by theme collection. Each collection has a trio of candles designed and crafted with the most meticulous attention. The candles can then be lit individually or in a trio so that their scents and complementary notes intertwine. Once lit, our wooden wicks diffuse a pleasant crackling reminiscent of a gentle fireplace, thus creating a complete sensory experience.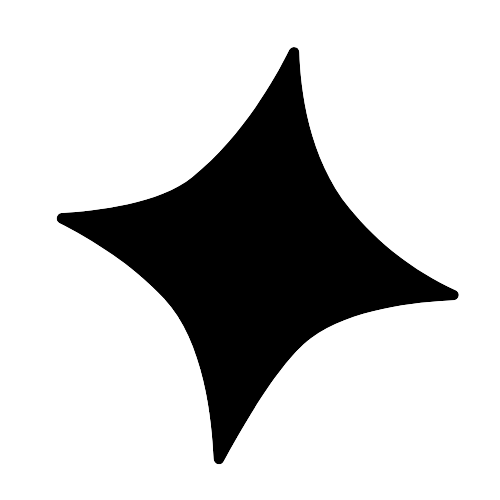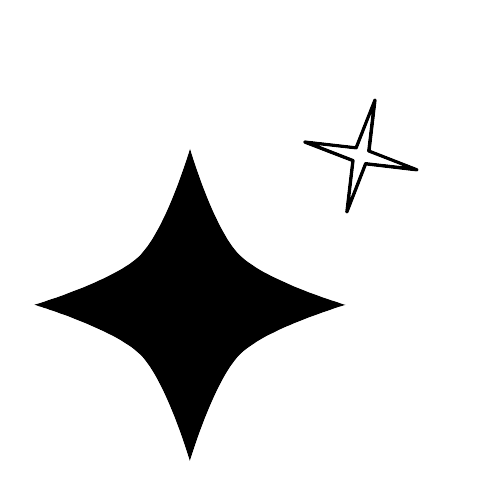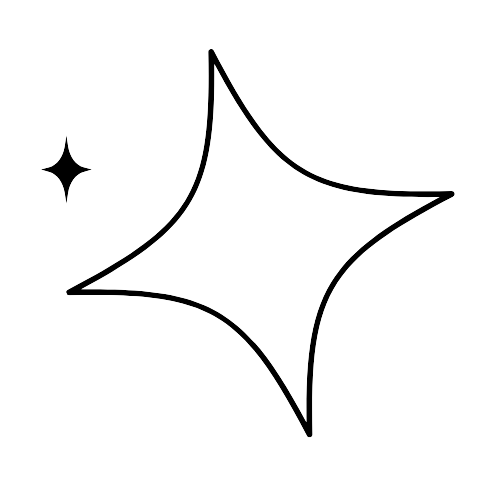 Fragrances

We use a wide variety of fragrance oils that are phthalate and paraben free, making them safer for you and the environment. In addition, all the ingredients used in our candles do not contain any animal derived substances.

Cire de soja

Nos chandelles sont coulées à la main à partir de cire de soja . Cette cire naturelle, contrairement à la cire de paraffine habituelle, est issue d'une production écologique responsable et sans intrant chimique, promettant ainsi une combustion plus propre, plus sûre et plus longue de votre chandelle.

Wooden wick

When lit, our crackling wooden wicks are reminiscent of the sound of a gentle fireplace and will quietly melt your candle. In addition to creating a soft, cozy atmosphere, the wicks we use are made of all-natural and ecological FSC-certified wood.